Pressure Washing Calgary Calgary
Canada Yard Pro Calgary Pressure Washing Calgary: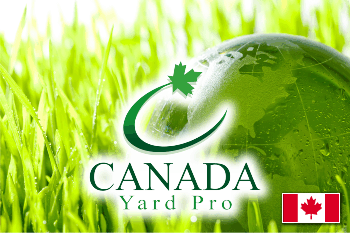 Siding Power Wash
This service should not be ignored! Dirt, soot, and other hazardous pollutants get embedded inside your vinyl siding or stucco, and might possibly lead to considerable replacement bills. Canada Yard Pro uses specially formulated cleaning solutions that help remove this filth from all the crevasses. We then wrap up by offering your whole home a high pressure wash making it look cleansed and fresh. (Note no cleansing products will get rid of oil based stains in vinyl siding).
Exterior Window Washing
The majority of properties in Canada require this particular service yearly. We highly recommend you have an exterior window wash each springtime, although this service is obtainable all year. We will clean all of your exterior windows by hand which not only increases the visibility looking out your windows, but in addition increases the appearance of your home as viewed from the street.
Interior Window Washing
Washing your inside windows is something you should really get done annually. If you possess smokers in your home, you might think of having it done two times a year. We recommend early springtime, March or April, and in the event that a 2nd cleaning is needed, we advise late autumn, November or December.
Canada Yard Pro Calgary Services Include: