Overseeding Edmonton
Canada Yard Pro: Overseeding Edmonton: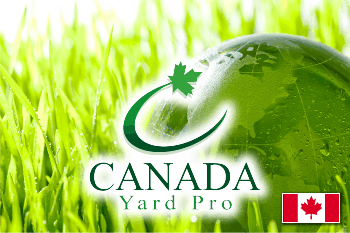 Over Seeding and Pet Patch Repair
Over Seeding is a procedure of spreading out grass seed all over your lawn to intensify the thickness of the lawn. Dog spots will need to be scratched by hand then a layer of topsoil is added and to finish they are reseeded. To guarantee the Seed has the chance to sprout the customer ought to make certain the spots are well watered till the new grass is developed. Canada Yard Pro only makes use of premium grass seed for both of these treatments.
Canada Yard Pro Edmonton Services Include: