Power Washing Edmonton
Canada Yard Pro: Power Washing Edmonton: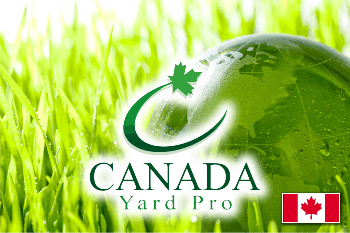 Siding Power Wash
This particular service should not be ignored! Dirt, soot, and various other detrimental pollutants implant within your vinyl home siding or stucco, and may possibly lead to sizeable replacement costs. Canada Yard Pro makes use of specially produced cleaning solutions which serve to help remove this dirt from all the crevasses. We next wrap up by supplying your entire house a high pressure wash leaving it looking clean and new. (Note no cleansing products will remove oil derived stains in vinyl exterior siding).
Exterior Window Washing
The majority of properties in Canada require this particular service yearly. We often recommend you obtain an exterior window wash each spring, even though this service is offered all year. We will clean every one of your outside windows by hand which not only increases the visibility looking out your windows, yet furthermore enhances the visual appeal of your property from the street.
Canada Yard Pro Edmonton Services Include: