Pressure Washing Edmonton
Canada Yard Pro: Pressure Washing Edmonton: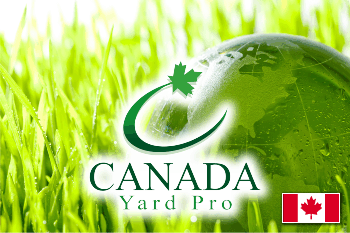 Exterior Window Washing
The majority of houses in Canada call for this particular service once a year. We suggest you obtain an outside window wash each spring, even though this service is attainable year round. We will cleanse every one of your external windows by hand which not only greatly improves the visibility viewing out through your windows, however in addition enhances the visual appeal of your property from the street.
Siding Power Wash
This service really should not be ignored! Dirt, soot, and additional harmful pollutants stick into your vinyl home siding or stucco, and might possibly result in huge replacement bills. Canada Yard Pro makes use of specially formulated cleaning agents that help lift this filth from each of the crevasses. We after that wind up by giving your entire home a high pressure wash making it look cleansed and fresh. (Note no cleansing treatments will eliminate oil derived stains in vinyl exterior siding).
Canada Yard Pro Edmonton Services Include: