Window Washing Edmonton
Canada Yard Pro: Window Washing Edmonton: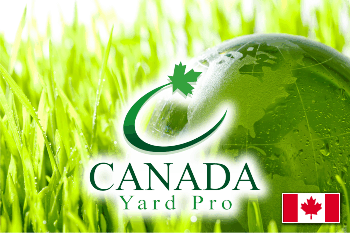 Exterior Window Washing
Most homes in Canada require this service once a year. We encourage you obtain an outside window wash each springtime, eventhough this service is offered all year. We will wash each of your outside windows by hand which not only greatly improves the visibility viewing out your windows, but also increases the appeal of your house from the street.
Canada Yard Pro Edmonton Services Include: