Eavestrough Cleaning Winnipeg
Canada Yard Pro: Eavestrough Cleaning Winnipeg: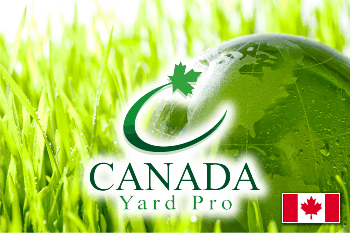 Eaves troughs Cleaning
Canada Yard Pro highly recommends getting your eaves troughs cleaned out once every 2-3 years. If you have larger trees that overhang your roof, you may need your eaves be cleared up more often. Left untreated, eventually your eaves troughs will fill with dirt and detritus provoking them to pull away from the home. This may let water to leak into the wood of the roof and walls, possibly leading to rot and hazardous molds to develop.
Canada Yard Pro Winnipeg Services Include: