Overseeding Winnipeg
Canada Yard Pro: Overseeding Winnipeg: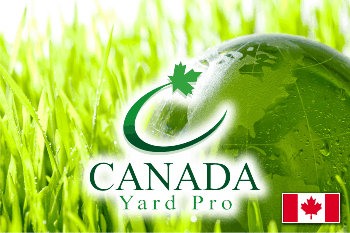 Over Seeding and Dog Spot Repair
Over Seeding is a procedure of dispersing lawn seed threw out your lawn to enhance the density of the lawn. Dog spots will need to be scratched up manually then a layer of top soil is added and then finally they are reseeded. To be sure the Seed has the chance to sprout the customer ought to make certain the patches are well watered until the new grass is developed. Canada Yard Pro only works with premium grass seed for each of these services.
Canada Yard Pro Winnipeg Services Include: