Power Washing Winnipeg
Canada Yard Pro: Power Washing Winnipeg: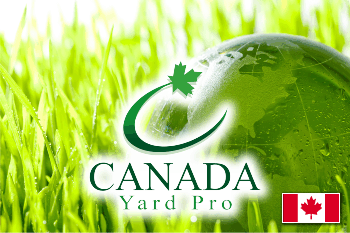 Siding Power Wash
This particular service really should not be missed! Dust, soot, and additional hazardous pollutants get embedded inside your vinyl home siding or stucco, and might result in significant restoration bills. Canada Yard Pro utilizes specially created cleaning solutions that serve to help lift this dirt from all the crevasses. We then finish up by giving your entire home a high pressure wash making it look clean and new. (Note no cleansing treatments will get rid of oil derived stains in vinyl siding).
Exterior Window Washing
Many properties in Canada require this service once a year. We highly recommend you obtain an outside window wash each springtime, although this service is available all year. We will wash all your exterior windows by hand which not only enhances the visibility looking out through your windows, however additionally improves the presentation of your house from the street.
Canada Yard Pro Winnipeg Services Include: