Window Washing Winnipeg
Canada Yard Pro: Window Washing Winnipeg: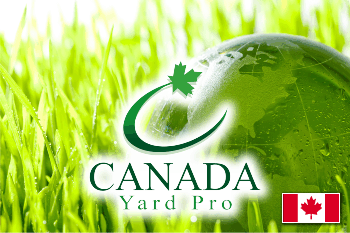 Exterior Window Washing
Most residences in Canada need this service once a year. We often recommend you obtain an exterior window wash each spring, eventhough this service is attainable year round. We will clean all of your exterior windows by hand which not only improves the visibility viewing out through your windows, but also enhances the visual appeal of your home as viewed from the street.
Canada Yard Pro Winnipeg Services Include: