Yard Maintenance Calgary
Canada Yard Pro Calgary Yard Maintenance: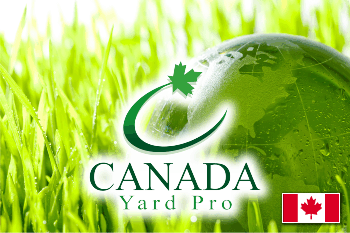 Canada Yard Pro's success has been based on supplying honest dependable service with reasonable and affordable pricing. Planning on going on holidays this summer let Canada Yard Pro cut your Calgary yard while you are away.
Canada Yard Pro is much more than just a Calgary lawn care company, go to our website for a full list of services and rates.
Book at fertilization package with your lawn care and our crew will spot spray weed's each week they are there along with the fertilization weed & feed ensuring you the best weed management that money can buy.
Canada Yard Pro offers year-round services to take care of all your lawn care needs.
Canada Yard Pro Calgary Services Include: