Eavestrough Cleaning Calgary Calgary
Canada Yard Pro Calgary Eavestrough Cleaning Calgary: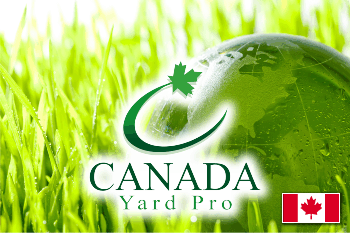 Canada Yard Pro strongly recommends getting your eaves troughs cleaned out once every 2-3 years. If you have sizable trees which hang over your rooftop, you might require your eaves be cleared up more regularly. Left disregarded, over time your eaves troughs will fill with crud and detritus inducing them to pull away from the home. This could enable water to leak into the wood of the roof and walls, possibly causing rot and harmful moulds to form.
Canada Yard Pro Calgary Services Include: