Christmas Lights Installation Edmonton
Canada Yard Pro: Christmas Lights Installation Edmonton: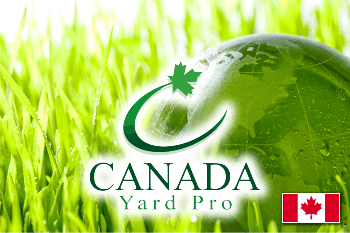 Christmas Light Installation & Special Events.
As a result of high demand, Canada Yard Pro commences setting up Christmas lights as early as October. Terrified of heights? Don't despair – you can inform us precisely what you desire and we will put the lights up for you! Kindly contact us for Festival of Lights and Special Events. Go to our Gallery page to see some examples.
Please review our Christmas Light Product Pricing & Set-up Costs page for further information.
Christmas Light Take Down
Take Downs are performed between January 1st and March 15th. We wind your lights up so there are no tangles the following year, and then we will professionally package and label them for you.
Please read our Christmas Light Product Rates & Set-up Rates page for additional information.
Canada Yard Pro Edmonton Services Include: